The Ollie 2002 Fundraiser is about to begin. This is our annual fundraiser in memory of Ollie Brown, beloved B.T. Daughter of Tami and Dave Brown.

We have lovely gifts for different amounts of donations. You will also receive a graphic for your website with you or your loved ones name on it. It can also be printed out as a magnet, or a frameable copy, whatever you decide to do with it .
Your name will also appear on our thank you page.




Ollie inspired us when we were first starting BARC, & that BARC's first "official" fundraiser (the angel pins for $2) ended up raising over $1,000. The "2000 Ollie Memorial" raised over $700.





For a $5.00 Donation

or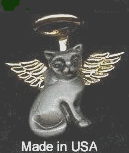 A beautiful dog or cat guardian angel pin

FOR $15

or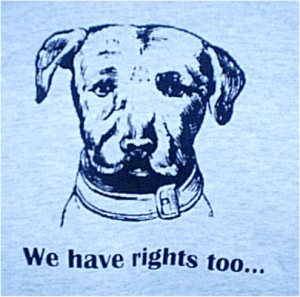 Comfortable ultra cotton heavyweight T-shirt. Preshrunk 99% cotton and 1% polyester. Comes in gray only, sizes M, L and x-large - graphic by Walt Hargis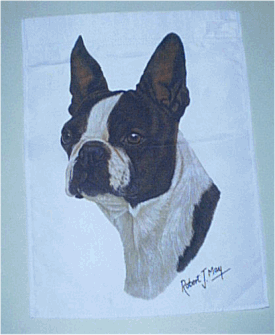 Silk reflections garden/mailbox flag 12" by 16" - print also by Robert J. May. 100% all weather polyester.


FOR $20



Called "The Artists Palette" By: Robert J. May Beautiful 5x7 slate with protective waterproof coating has been applied for safe outdoor use. --------------------------------------------------------------------------------


FOR $25 +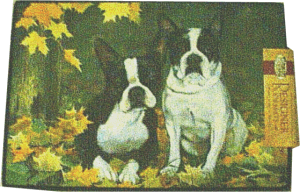 For all Donations over $10 you can get what gift is offered or anything below your donation amount if you'd prefer.




Contacts are Michele Foran , Treasurer And Kathy, Committee Organizer






MAIL CHECKS TO:
B.A.R.C.
c/o MICHELE FORAN, Treasurer
920 Pelhamdale Ave Apt...C2A
Pelham Manor, NY.10803

or use PayPAL
LoveBostons@aol.com



Special Thanks to Kathy Hargis who has purchased most of these items.


All postage is paid, if buyer wants to donate postage, then more money goes to the dogs.